Frank's Premium Internet Service
The highest quality ISP in the universe!
Worldwide Connectivity*
Our global network of cell towers, satellites, undersea fiber optic cables, 5G brain microchips, and rabid raccoons means you can be virtually anywhere and still have easy access to your work and all your favorite websites.
* There is currently no service in Nepal. The Yetis have made installing antennas very difficult.
Works On All Devices
Instantly connect your phone, tablet, laptop, desktop, car, refrigerator, toaster, bookshelf, and even your neighbor's dog to our worldwide network so you can browse the web from anywhere!
---
Choose A Plan Below To Get Started
Normie
$42/mo
Less than 4.2 Mbps Download

No more than 0.69 Mbps Upload

not that nice
Perfect for boring things like finding recipes, MapQuest, Facebook, Instagram, Netflix, YouTube, & not much more!
Gamer
$69/mo
420+ Mbps Download

Exactly 69 Mbps Upload

nice
Great for literally anything!! Twitch streaming, pirating movies, ordering more Monster Energy® from Amazon, and a whole lot more!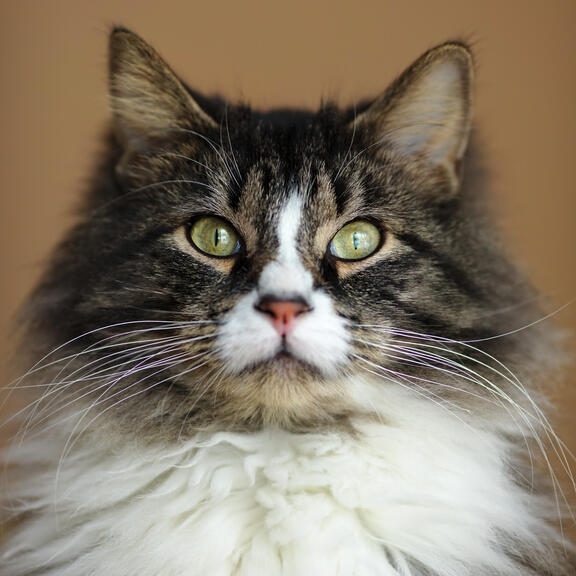 Frank
Founder & CEO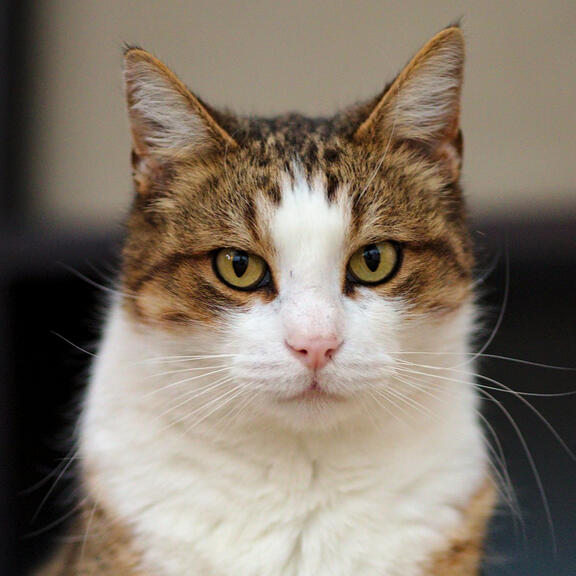 Bella
Co-Founder & COO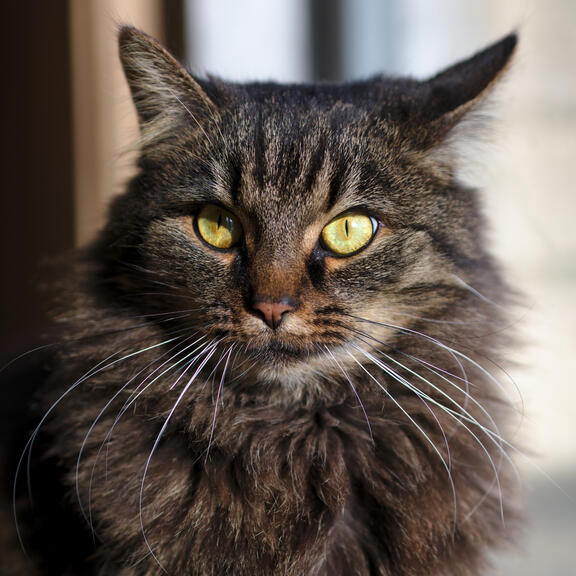 Oreo
Chief Marketing Officer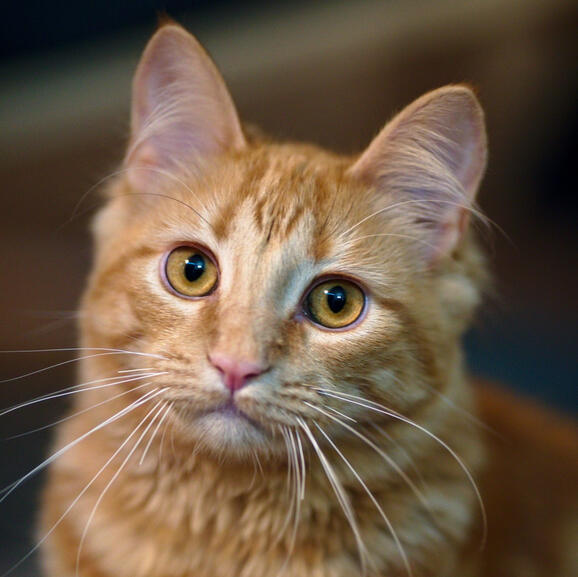 Pete
Chief Information Officer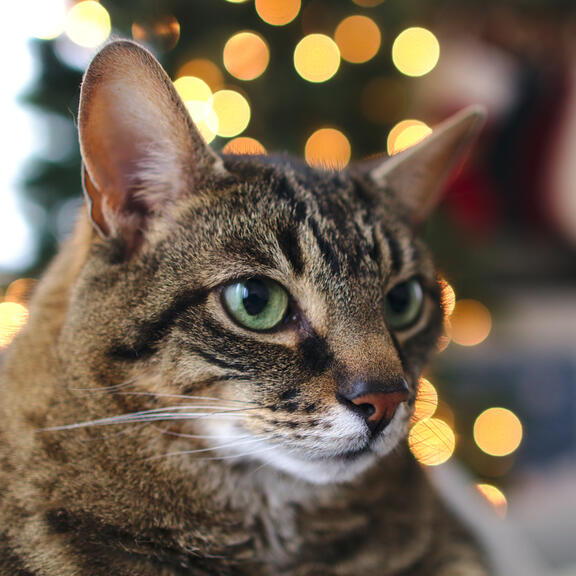 Pongo
Chief Financial Officer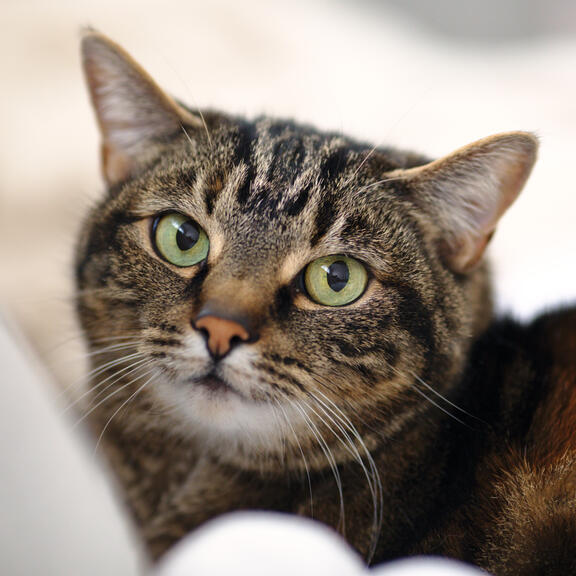 Perdita
Chief Compliance Officer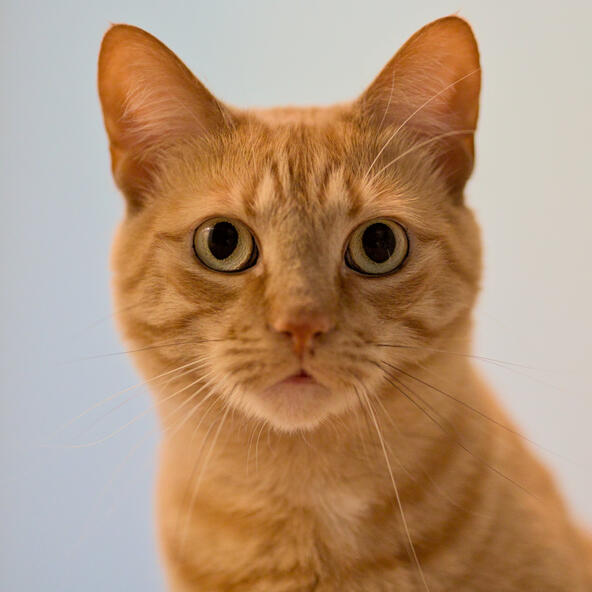 Chuck
Chief Reputation Officer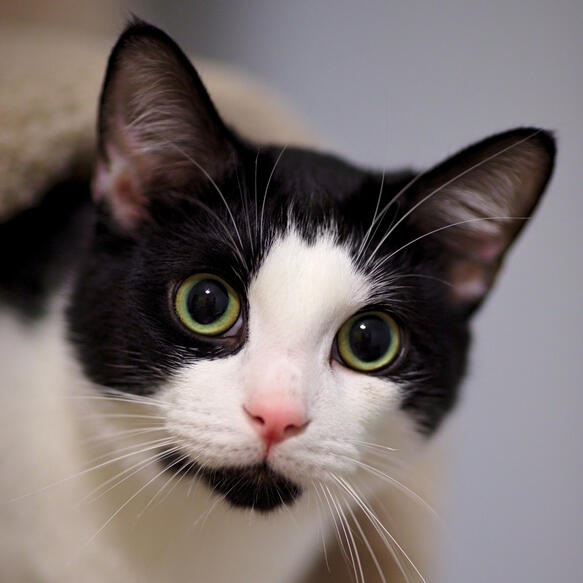 Patch
Chief Talent Officer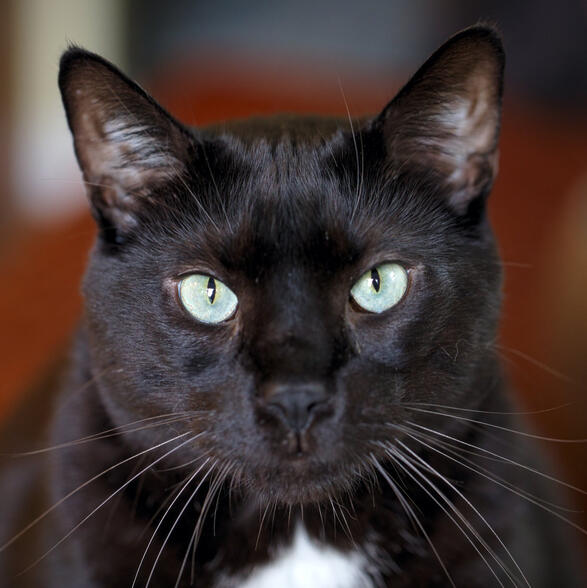 Onyx
Chief Strategy Officer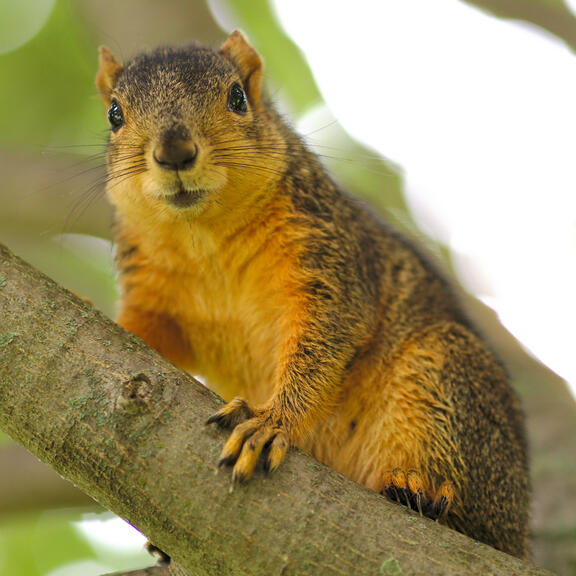 Squirrel
Intern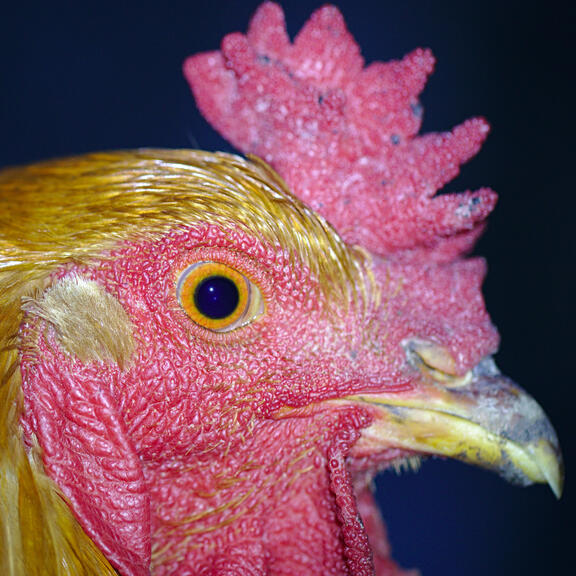 Chicken
chicken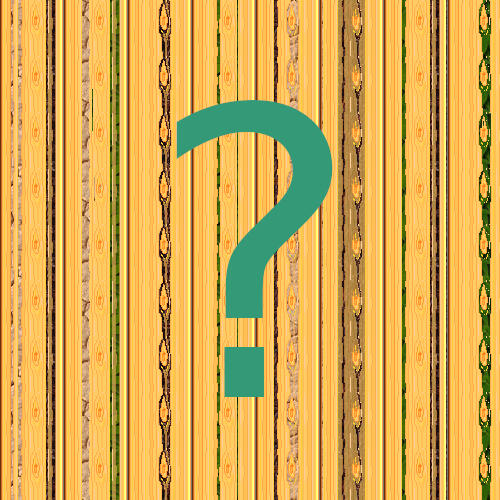 You?
Apply Today!!